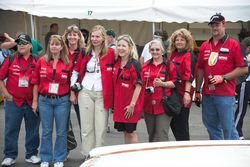 Since its first edition in 2002, the Le Mans Classic has become the biggest and most exclusive vintage race in the world. Held on the big 24 Hours track, Le Mans Classic is a once in a lifetime experience. Stay with us at a 16th century Chateau and enjoy full access track-side privileges. Exclusive Team Packages are available for a limited time. Don't miss out on this dream opportunity for racing fans – Spots are going fast, reserve yours today!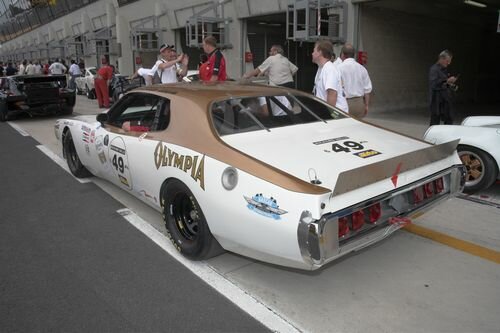 The Team Oly Express Luxury Package includes:
5 days / 4 nights accommodations at the Team Oly Express Chateau.
Team credentials for pit and paddock access as well as spectator areas
Full admission to the infield of the circuit including the car shows and Le Mans Heritage concours
Meet and greet Team Oly Express for a welcome drink at the Chateau on Thursday evening
French country breakfast served every morning at the Chateau
After race BBQ with Team Oly Express at the Chateau
Official Team Oly Express shirt
Friday, Saturdau and Sunday Trackside catering (optional)
Racetrack to Chateau and back shuttle service (optional)
Grandstand seating (optional)
Contact us to book your ultimate stay at Le Mans Classic 2012 now!
E-mail: oly.express@free.fr
Phone in the USA: +1 360-402-0171
Phone in France: +33 672-918-078