« First profit for Maserati in 17 years | Home Page | Future Kia Mesa »
Honda Civic MUGEN Si on sale this fall in the U.S.
By Yoann Besnard on 25 July 2007 | (2) Comments | Permalink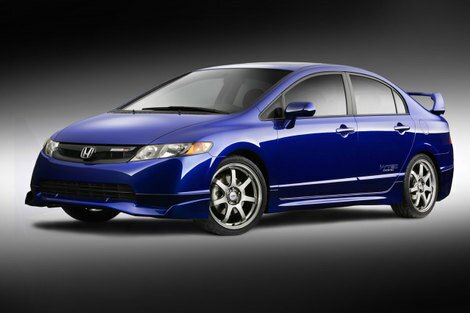 Mugen is a magical names for car enthusiasts. Every Honda car that receives the Mugen badge has something special, so special that Honda kept has always them in Japan. However, Honda USA announced yesterday that it would sell a Honda Civic SI Mugen in the U.S. this fall.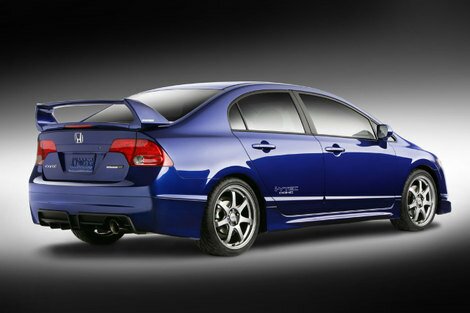 Nevertheless, the Cvic Mugen Si is not the kind of car you might expect. In fact, it is all front. While the Japanese versions receive a boosted engine, the American model is powered by the same 197-horsepower four-cylinder unit found on the standard Si model sold there. The main changes are the new body kit, which includes an updated grille, new spoilers and lighter wheels. On the inside, the car receives a new gear knob and a plack. Although the motor remains unchanged, the suspension system is track-tuned and there is a new exhaust system.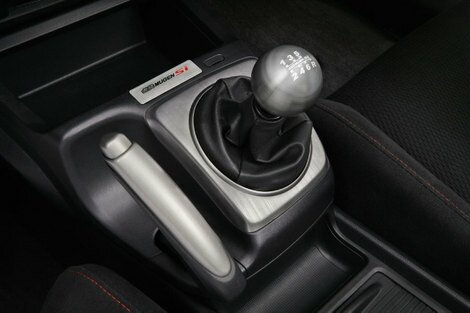 Only available in Fiji Blue Pearl colour and under the saloon shape, Honda USA will sell the Civic Mugen Si at a volume of only 1,000 units.

Comments
Posted by: askhan | Jun 11, 2008 8:24:00 AM
i ma interested in Honda car
my favorite car civic
i love civic
i am mad for civic
i love civic
Posted by: askhan | Jun 11, 2008 8:25:40 AM
i ma interested in Honda car
my favorite car civic
i love civic
i am mad for civic
i love civic
Post a comment